Pakistan's second largest airline Airblue has provided new power charging facility on its aircraft for the convenience of its passengers. The airline has installed USB charging ports and power charging sockets on its aircraft so passengers can charge their laptops and mobiles. This a device charging facility is provided with the passenger seats.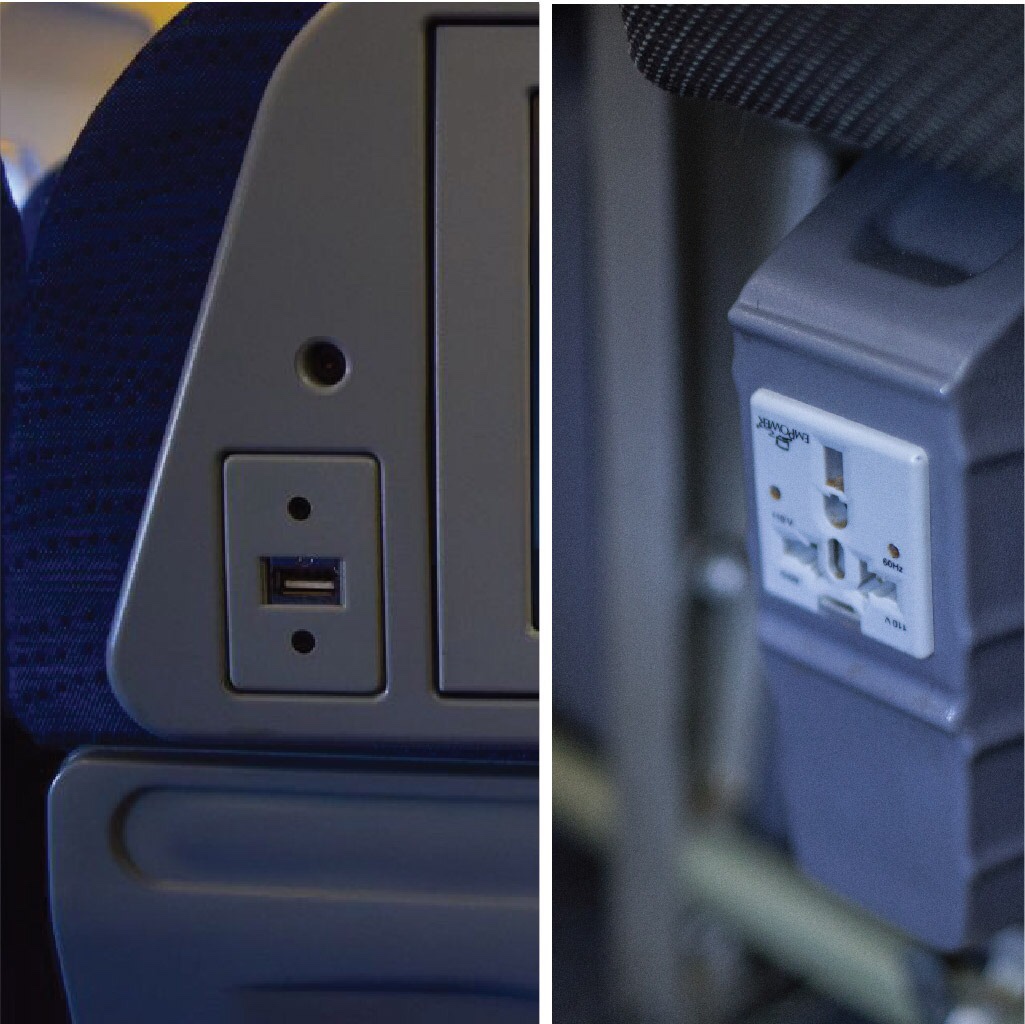 This will resolve a major issue faced by many passengers who struggle to stay connected or require to top up the juice. Due to lack of in-flight entertainment mobile devices or laptops are a major source of entertainment for many passengers but battery power mean they have limited time. With this facility, passengers can easily spend their time without fearing they will run out of juice.
So far 4 Airblue aircraft have charging sockets under the passenger seats, and 2 aircraft have USB charging facility provided with the seats. Airblue is adding this facility to enhance the passenger experience and it is something that should be provided on all aircraft, whether they are operating on domestic or international routes.
Airblue currently has a fleet of 11 aircraft including 5 Airbus A321s and 6 Airbus A320s. These A320s include 3 wet leased planes from Vietjet Air.