There is a saying that people only realise the importance of something when you need it at a time of trouble. That's what happened with Pakistani Journalist who forgot his laptop on a PIA plane. What happened afterwards is described by Osama in a twitter thread. Here's to a brilliant job by PIA.
Osama wrote "Being the old forgetful, I left my laptop in the pocket of the first seat of the KHI-ISB flight. Landed in ISB, went for a meeting and then dinner only to figure out the missing hardware close to midnight."
Osama then called the helpline and was given a complaint number and a contact for Islamabad airport. He wrote "I rang old PIA contacts, got folks to run checks and was told that the plane's crew, security sweep and lost and found have nothing. I told them it was crucial to find the laptop."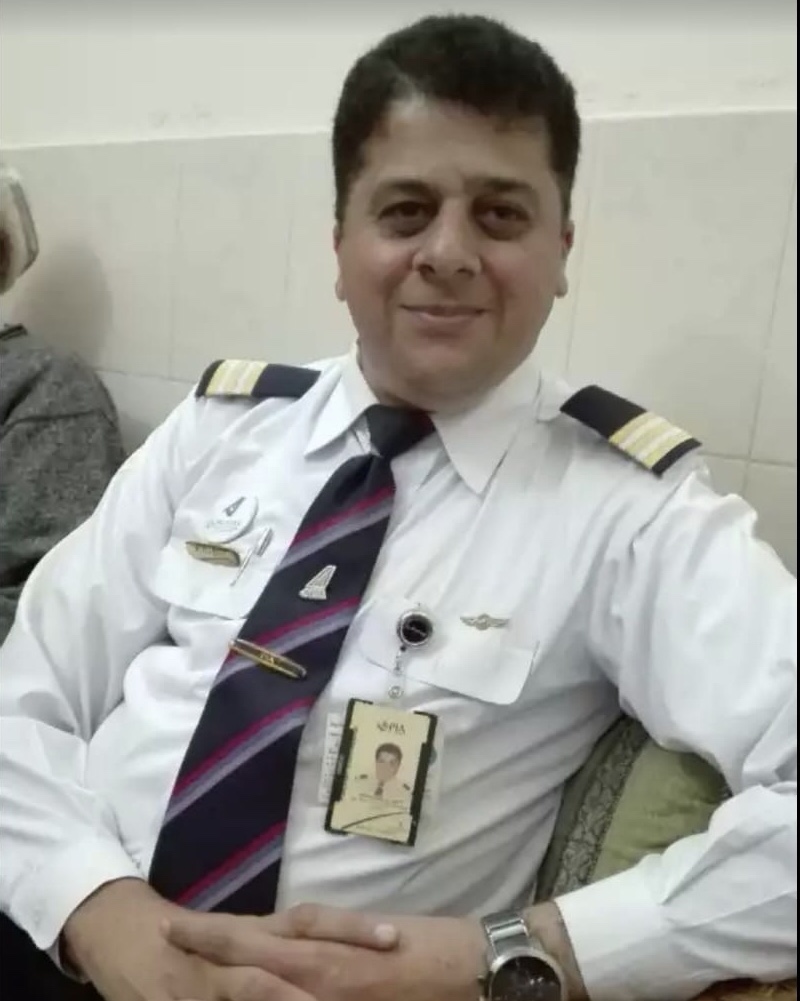 He then mentions the name of Ali Butt one of the managers at Islamabad airport. According to Osama "he quickly ran the whole security sweep again and said it's likely that someone stole the laptop. We would've had to call the Airport Security Force to go through the CCTV, which is another level of complication."
Osama then calls Ali Butt a hero who emailed the international destination where the flight was landing and got them to re-sweep the plane on arrival. It was a miracle that the laptop was found around 4 am and returned to Pakistan a few hours later. Ali stayed after his shift and handed the laptop to Osama's driver.
Osama finally appreciated the effort's of PIA staff and wrote: "It's taken me a few days but I want to acknowledge the amazing job by station manager Sheraz Aslam And Ali Butt for saving the day."
One of the most important points Osama mentioned was at the end. Osama wrote that "PIA customer service (who did not know that the issue was resolved) called me the day after to check the progress on my complaint."
This is one of the key areas of improvements that we believe PIA need to make. Having a phone number and process is one thing but having a robust and dedicated system and department that solely takes care of customer service is another. That is exactly what Musharaf Rasool Cyan tried to establish that was derailed by the supreme court of Pakistan. The absence of this department means that people with contacts and connections like Osama can get their issues resolved quickly while others who pay the same amount of money as Osama or anyone with connections normally end up running from poll to post.
Having said that we want to acknowledge that if PIA is surviving it is because of honest and dedicated workers like Ali. There are hundreds of such examples that PIA staff set on a daily basis.