Hotels in Pakistan are boring with so many floors, lifts and god knows what else. But when you arrive at this beautiful hotel in the heart of Lahore you can see its different. The hotel does not give you a great posh vibe from the outset but it has everything you need for a comfortable stay.
So lets find out how we found the hotel. 
The Hotel 
Faletti's is colonial and simple place with spacious entry. It is behind Punjab assembly right next to PIA Lahore city office and just around the corner from Avari hotel. The hotel is operation since 1880s and many grand movie stars and politicians have stayed there. You can not miss the touch of history when you stay there.  The Faletti's Hotel, offers a unique experience that embraces facets of Lahore's history and heritage. As the hotel claims it is known for its contemporary colonial style. The staff were great, hotel was clean and over all the hotel was really cool. The only problem we faced was marriages happening right next to the rooms. Although if you are staying in the left wing you might not feel the problem. The floors, roos and everything is grand so you have all the right to feel grand.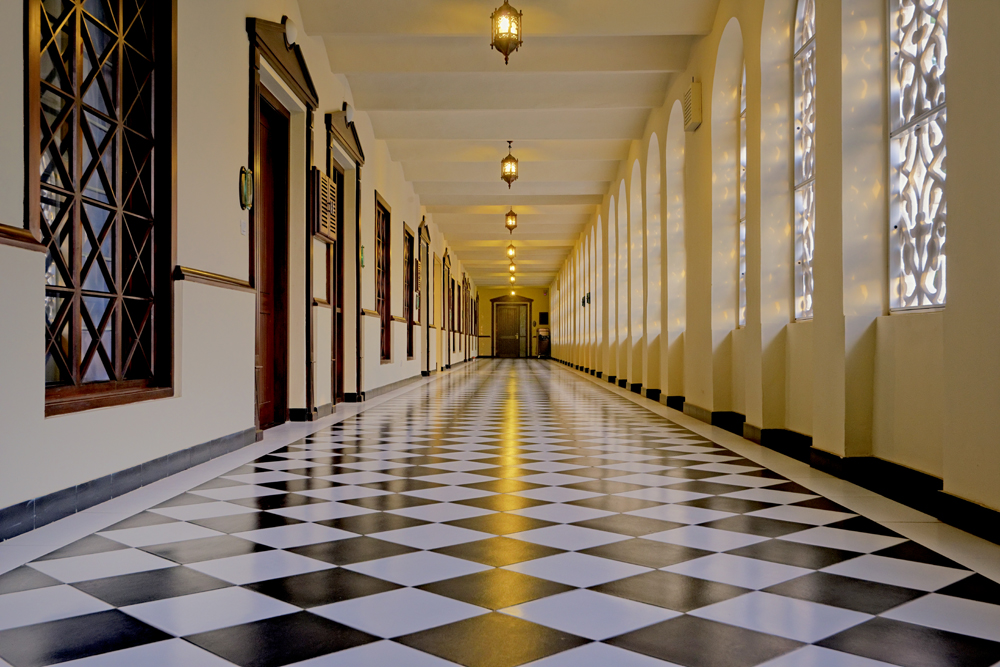 Food and beverage
The breakfast at the hotel was ok. The choice was good but limited with more emphasis to Pakistani rather Lahore food. The worst thing being a coffee buff is that the hotel has no brewed coffee. They have the machine but no coffee beans. When insisted they took instant coffee and brought the same Nescafe as brewed coffee. This tells a lot about the staff culinary expertise on this front. The Lebanese restaurant was great and the food was not the best but much better then many other options available in Lahore. 
Staff
the staff were really good. Courteous and tried their best to help. From the doorman to the staff at reception and onwards they tried to help you out in their best possible way. 
Hotel room
The best thing about Faletti is its room. The rooms are like the Bachelor's quarters in military housing with a big room, then a small dressing and working table. And a spacious bathroom with a changing room. The furniture and decoration were great and we found it very interesting to our taste. Its not modern and represents the hotel's claims.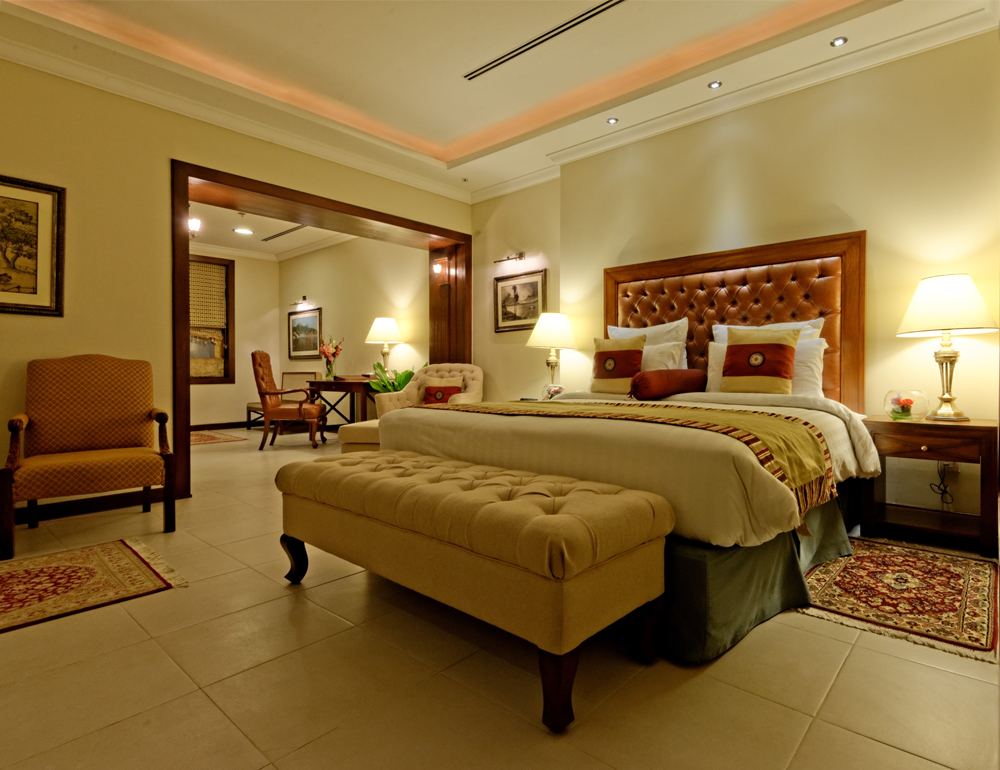 Value for money
Hotels are really expensive but with too many options available in Lahore you can not expect it to be on the lower side but if your expectation is to stay in a quite simple place where their is history and grandeur so Faletti's is the right place for you. Otherwise you have many cheap option but we can surely say Faletti's is worth the money.
Hotel rating
The Hotel

Food and beverage

Staff

Hotel room

Value for money
Summary
Total stars for hotel