Shaheen Air International's crises are becoming worse with every passing day. Today its head office was raided by officials of Federal Bureau or Revenue on Friday. FBR raid was part of the department's drive to recover 1.4 billion rupees debt from Shaheen. On the other hand, it lost two of its leased Airbus A320s that were taken back by lessors. That leaves Shaheen with only one operational aircraft that is Airbus A330-200. 
Shaheen's director marketing Zohaib Hassan stated that the airlines head office will be reopened with the consent of Federal Board of Revenue (FBR). Closure of the second national carrier head office is not a good sign for the country. We are currently in discussion with FBR and are hopeful that the head office will be reopened in a few days".
Shaheen Air bids farewell to 3 Airbus A320s
All Airbus A319 of Shaheen Air international's are gone
He further added "Shaheen Air stands with its employees during this difficult time. We are a law-abiding airline of the country and are aware of our duties and responsibilities to our people. We apologize for the inconvenience caused and assure that the office will be reopened soon".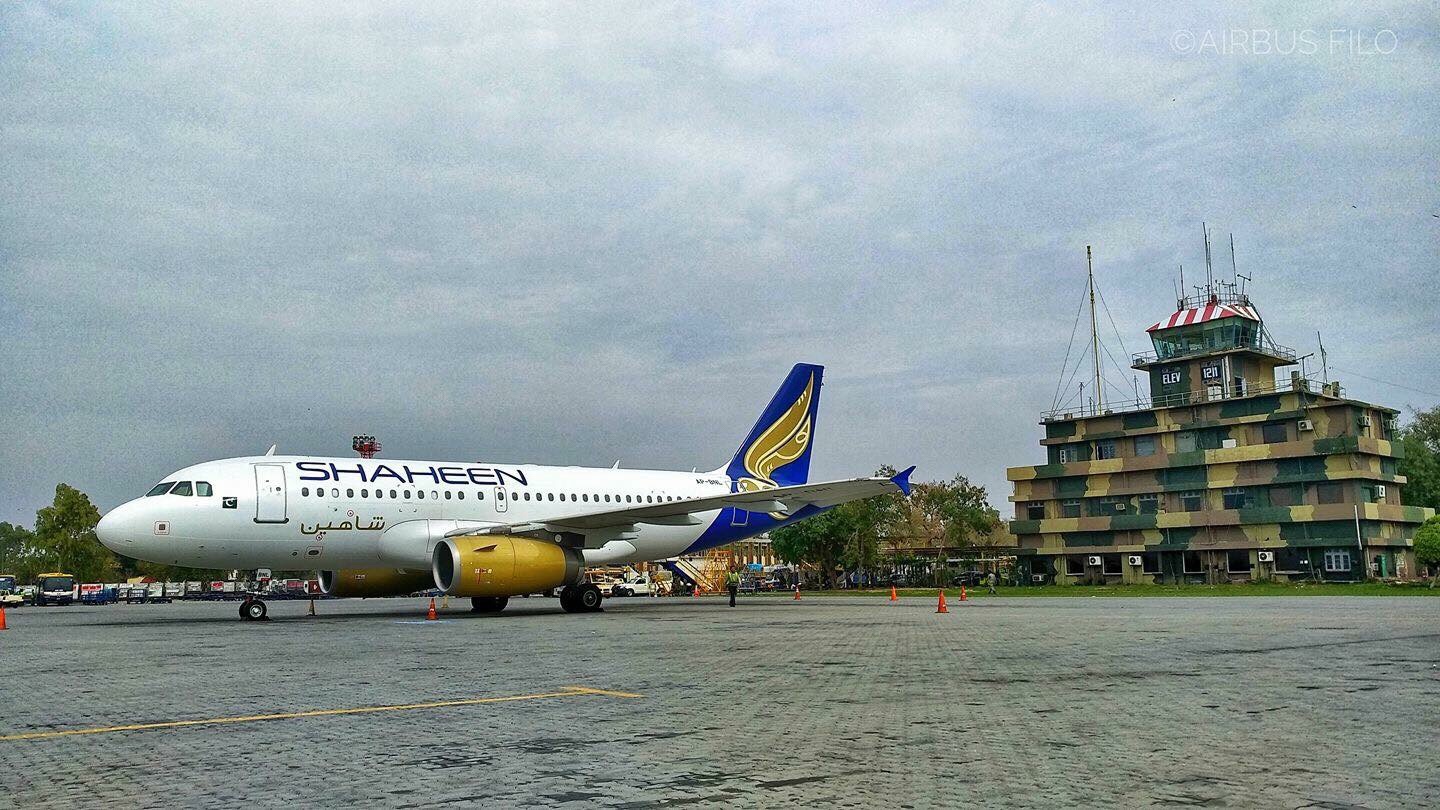 Shaheen has lost most of its fleet of aircraft in recent months and the last of its two A320s were taken back by the lessor. Now it has 3 Airbus A330-200 aircraft that are stranded in Istanbul, Lahore and Karachi. Out of these 3, only one is operational that was used to bring back the stranded passengers from Guangzhou, China.