I travelled on Pakistan International Airline Flight Number PK-741 on Boeing 777-340ER registration AP-BID from Islamabad Benazir Bhutto International Airport to King Abdul Aziz International Airport Jeddah, Saudi Arabia. My seat was 21A so I had a good view of the flight take off and landing. My flight was delayed but PIA informed me 8 hours before departure. I adjusted my travel plan to airport accordingly. Here is how I reviewed this flight.
The Flight
As long as I reached the check in area after completing ASF and ANF search areas, I saw 3 counters for this flight opened and ops were in flow very smoothly. Since the flight was delayed its new departure schedule was at 9:30 AM. The personnel at check in counter welcomed me with a greeting and politely informed me about the delay of the flight and asked for my passport and ticket, I handed over my documents to him and requested a bulk head seat and he allotted me the bulkhead seat. It was really a fastest check in I ever experienced. I boarded the plane with wheelchair passengers as I had gone through a surgery and I was not able to climb the stairs. I told traffic staff to arrange this for me and they did. I was almost the first passenger to board the plane. During this I came to know PIA Islamabad ground support has only two wheel assistant truck to support the ground handling services. the flight actually departed at 10:15 AM. Cabin environment and odour was fine, toilets were nice and clean.
Food and Beverage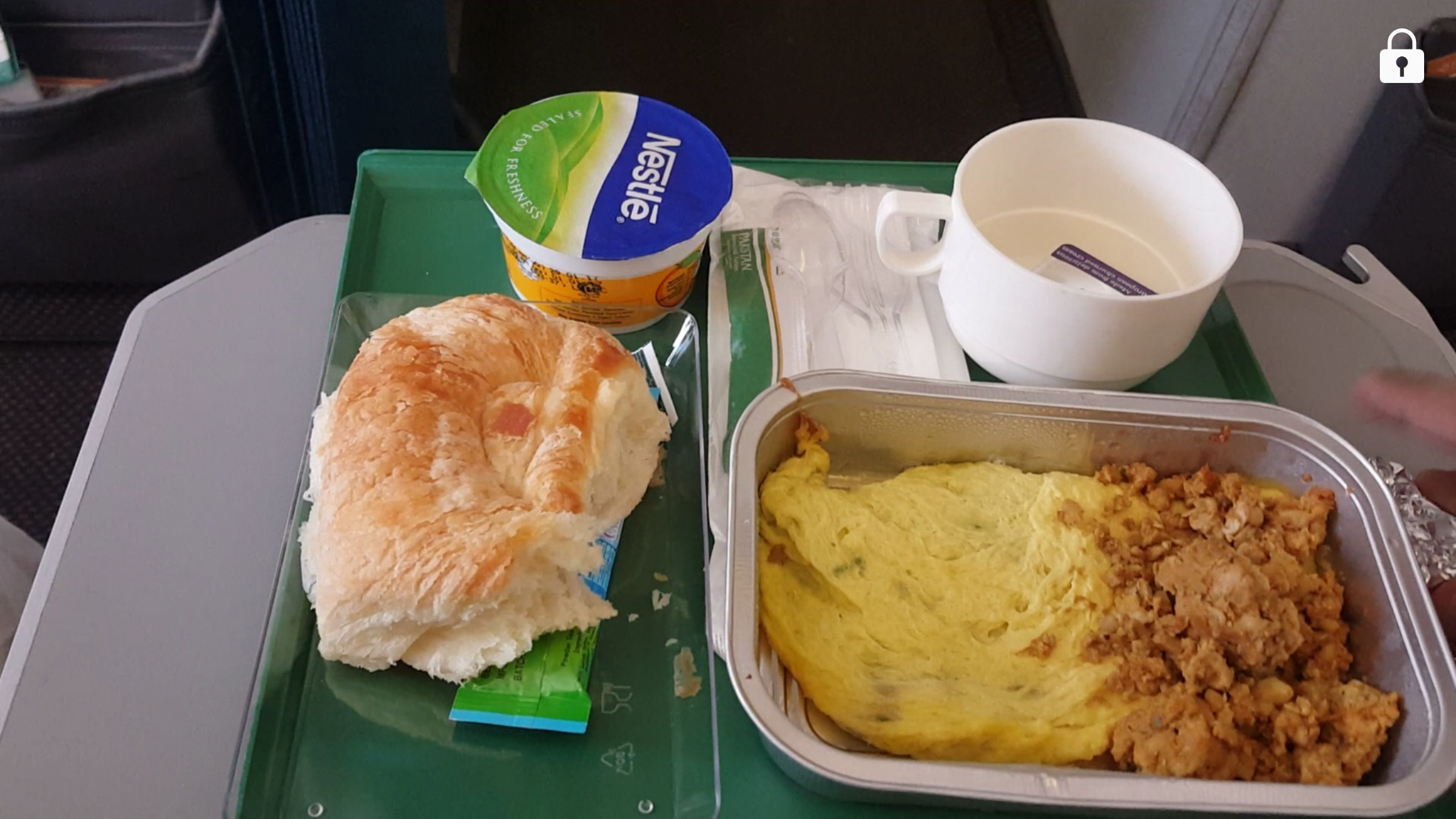 The flight was in the morning so It was breakfast meal, the meal was fresh and was an ideal meal for a breakfast. It had omelette with some kind of chicken croissant and bread with orange jam. Tea and coffee was served but I didn't take any.
Cabin Crew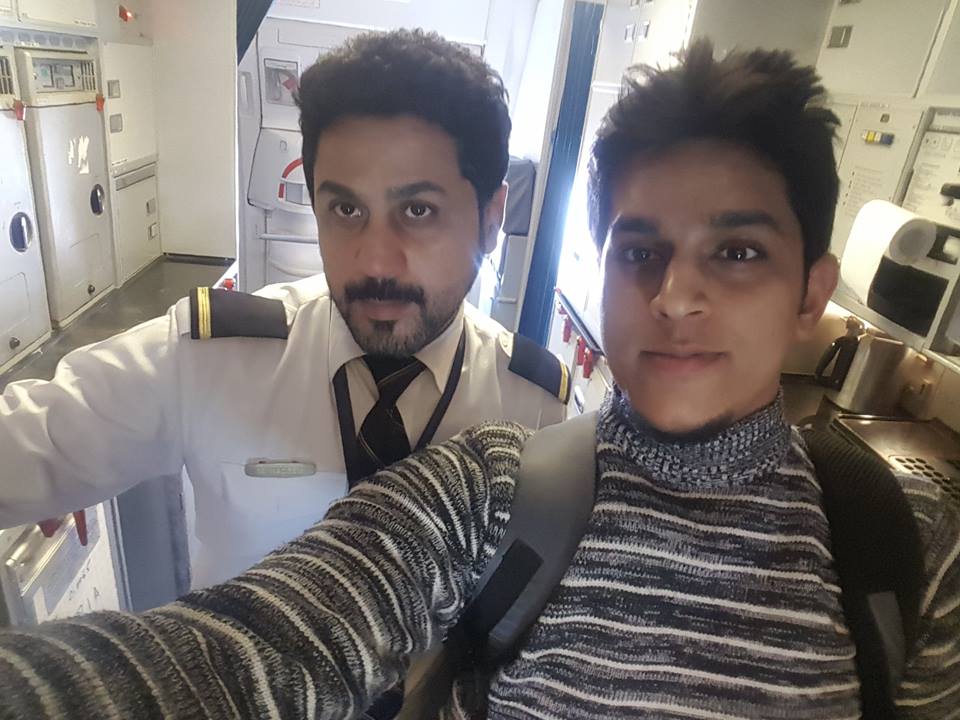 Cabin Crew was very polite and tried their best to support the passengers in every way possible. As the flight was jam packed and the flight was heading to Saudi Arabia so most of the passengers were going for Umrah. IFE was working but only was showing the map. Mood lighting was working fine.  They were kept busy because passengers were bored. One thing I noticed was their uniforms and the sorry state they were. The uniforms were old and there was no visible effort to present it in a polished manner as well.
Outside aircraft
Touch down at King Abdul Aziz International Airport was at 1:20 PM the taxi time was almost 5 minutes. The disembarking was easy but turned out difficult for me, after the arrival the dispatcher told crew to disembark the residents first, as Aircraft was at remote stand so the De-boarding was from stairs. I asked the crew to arrange the other mode of de-boarding but he apologised and told me that they will disembark the handicapped passenger at the end so I accepted as a Challenge and disembarked the aircraft through stairs.
Overall flight experience

Food and beverage

Crew and the service they provided

Inflight Entertainment

Outside aircraft
Summary
This flight score is