I arrived at Karachi airport on a hazy night at 12:45 am to catch my 02:45am flight to JFK after much trouble with the transportation to get us there who bailed on us on literally the last second but a quick call to Careem made us reaching the airport possible. Not good, Uber, not good at all. Today's equipment was going to be PIA's Boeing 777-200LR AP-BGZ. This very aircraft set the world record for the longest distance flown by a commercial aircraft flying from Hong Kong to London Heathrow the long way around(over the Pacific), which made it even more exciting.
What was a hazy night turned into a very dense fog bank in just one hour. An announcement was made that said that our flight couldn't depart due to weather. Everyone was surprised because it was all fine one hour ago and the windows were filled with dew so no one could look out. Having made my way out to a cleaner window, I saw what had actually unfolded. Very dense fog had surrounded the airport and the aircraft I saw from front to back a while ago had actually been covered by so much fog, I could only see it till the second door. Hence, departure was delayed by over 2 hours.
The Flight: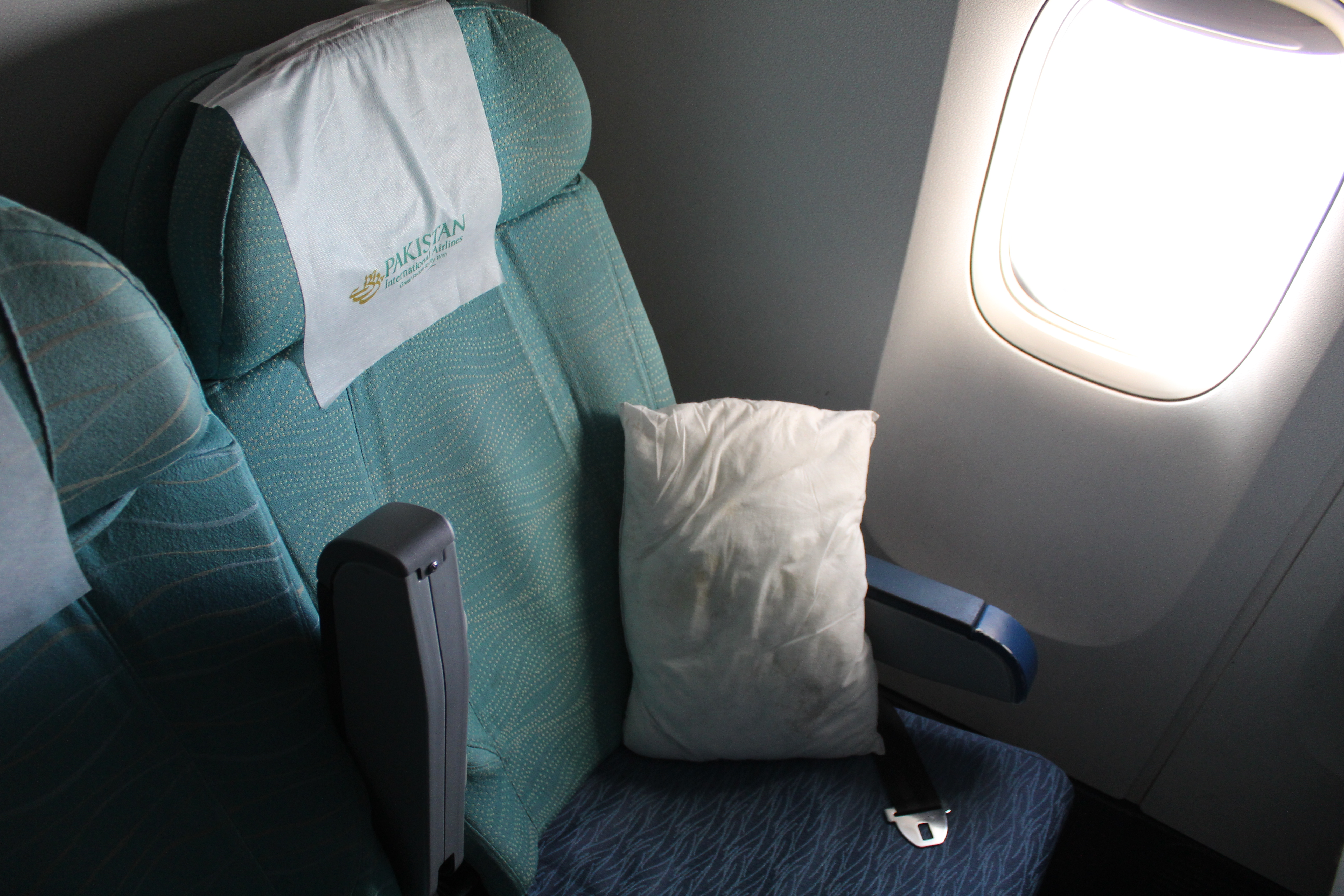 The flight was very uneventful except for the occasional light turbulence on all three legs. Pillows were placed on majority of the seats and blankets were provided after departure. The seats were showing signs of aging and were not the most comfortable. Announcements were during flight about the non-availability of IFE but that PIA is bringing a new IFE system and it thanks its loyal customers for always choosing PIA.
Food and Beverage:
KHI-LHE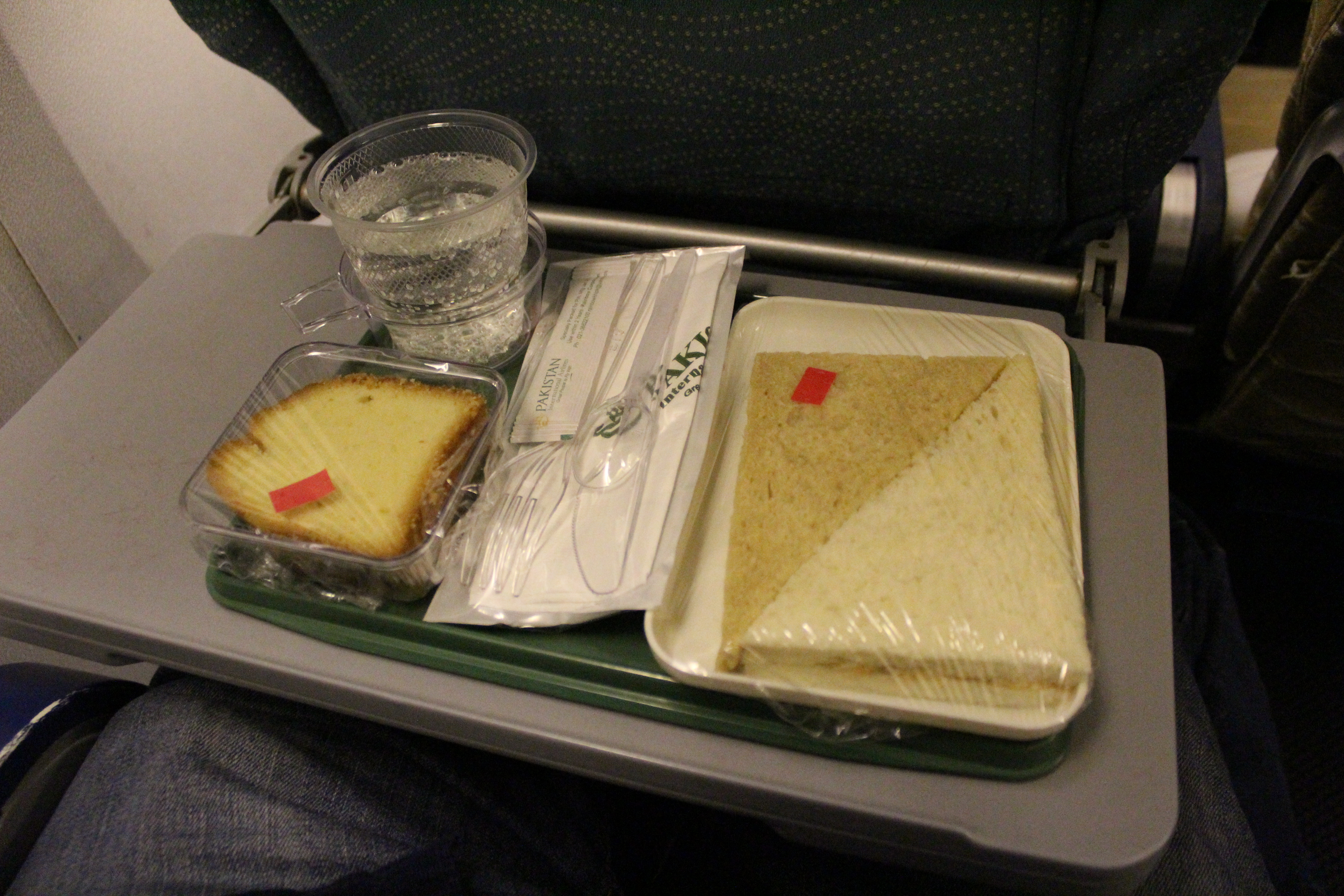 This flight had the snacks service which consisted of a chicken and cheese sandwich and a cake served with a drink.
LHE-MAN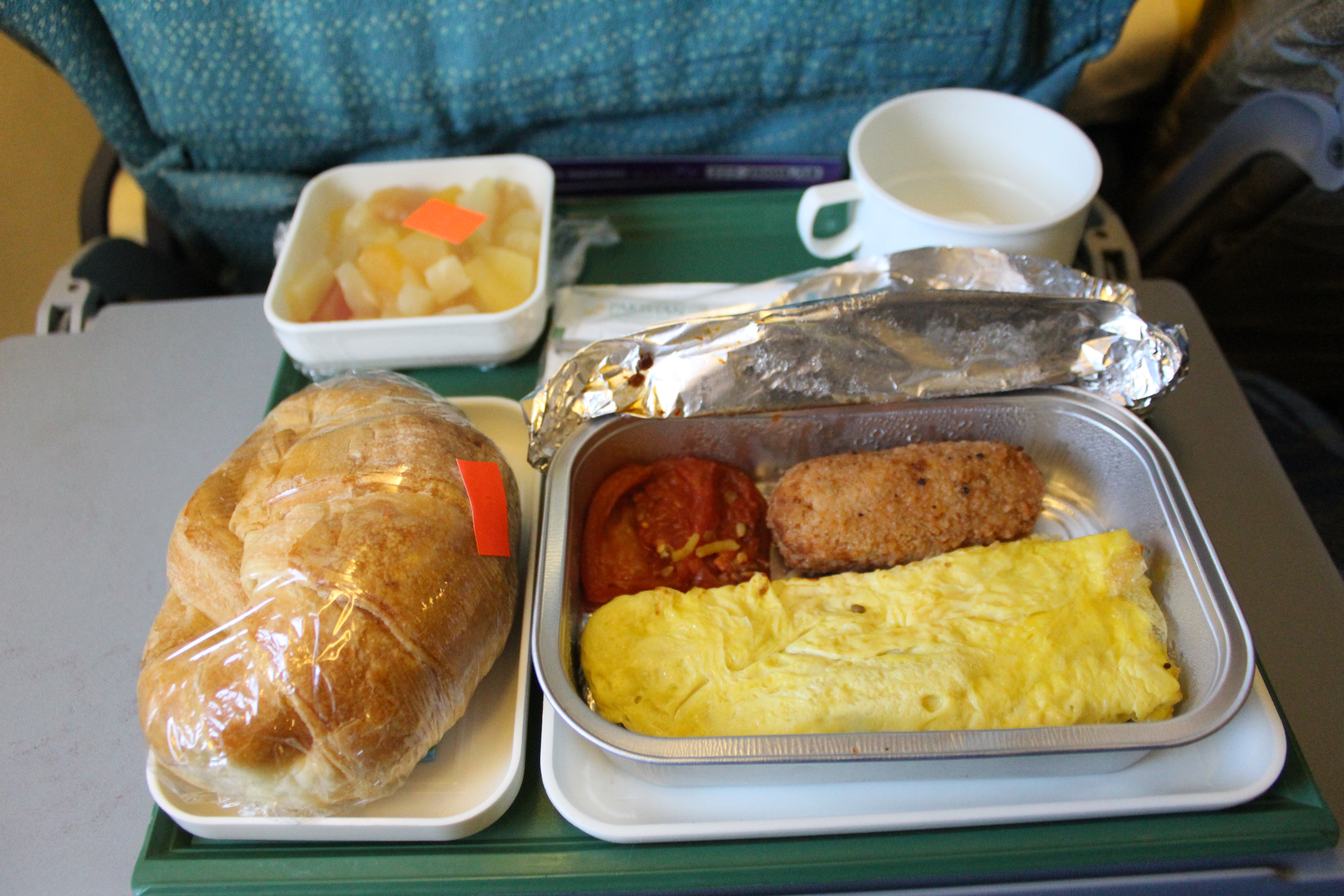 This section consisted of 2 meals, breakfast and snacks.
Breakfast was served 1 hour after departure which consisted of a cheese omelet with minced chicken cutlet and a roasted tomato with a croissant and a fruit bowl with drinks.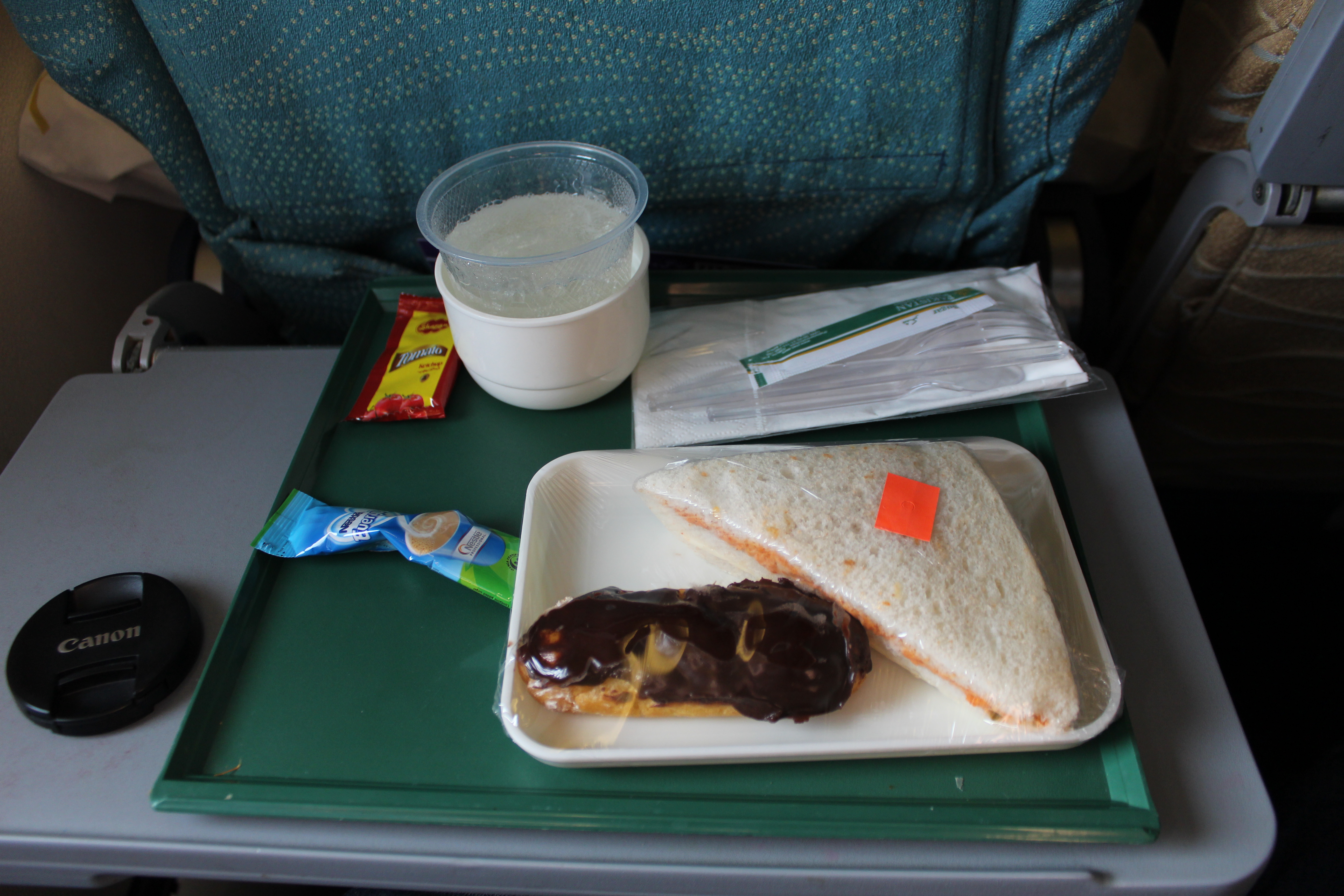 Snacks consisted of a chicken sandwich with a whipped cream filled chocolate pastry served with a drink.
MAN-JFK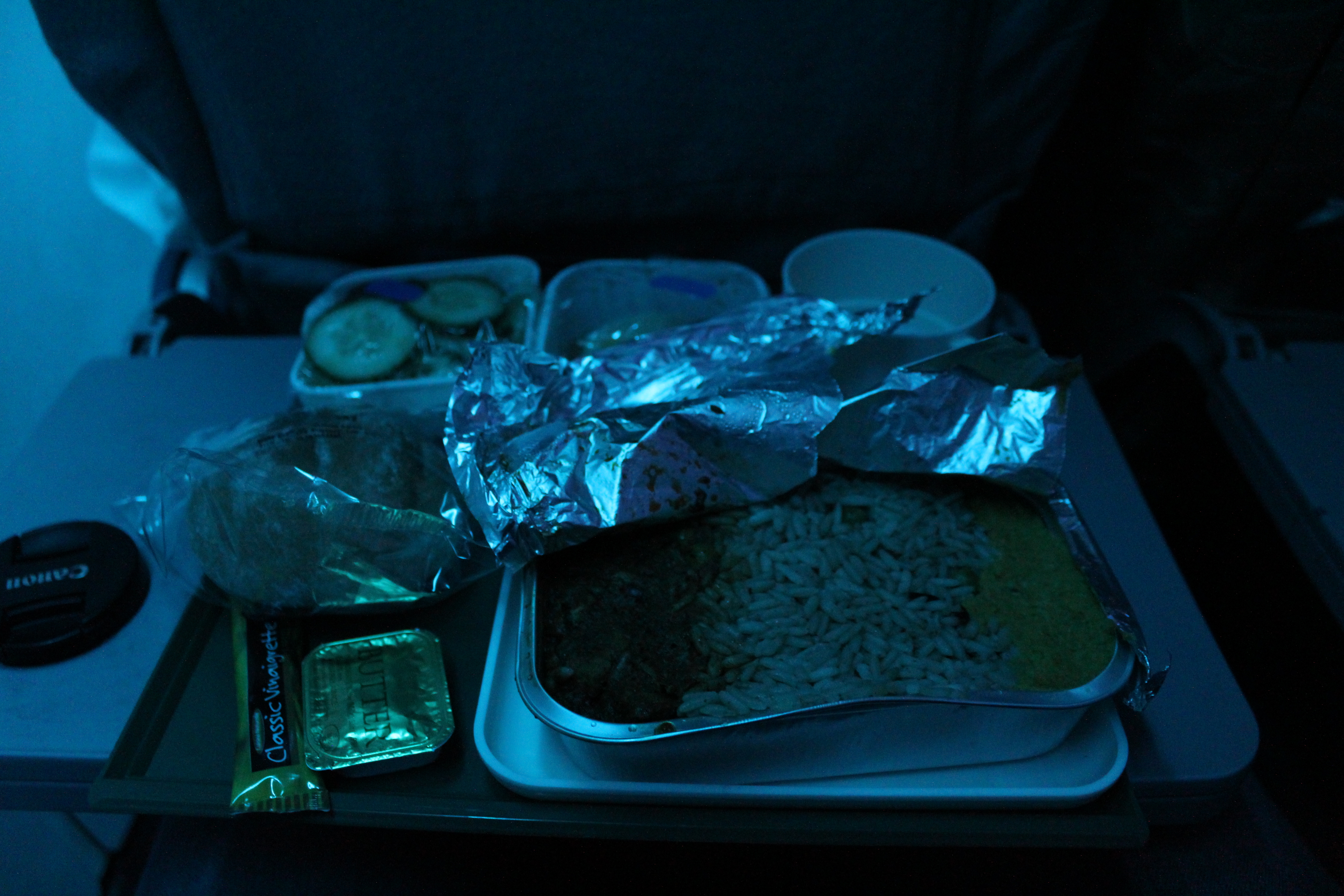 This section also consisted of 2 meals, lunch and snacks.
Lunch was served 45 minutes after takeoff and consisted of Chicken Karahi, Peas pulao and Daal served with a bun coated with powdered sugar with a salad bowl and caramel pudding and a drink.
Snacks consisted of another chicken sandwich with a bun with a drink.
Cabin Crew:
KHI-LHE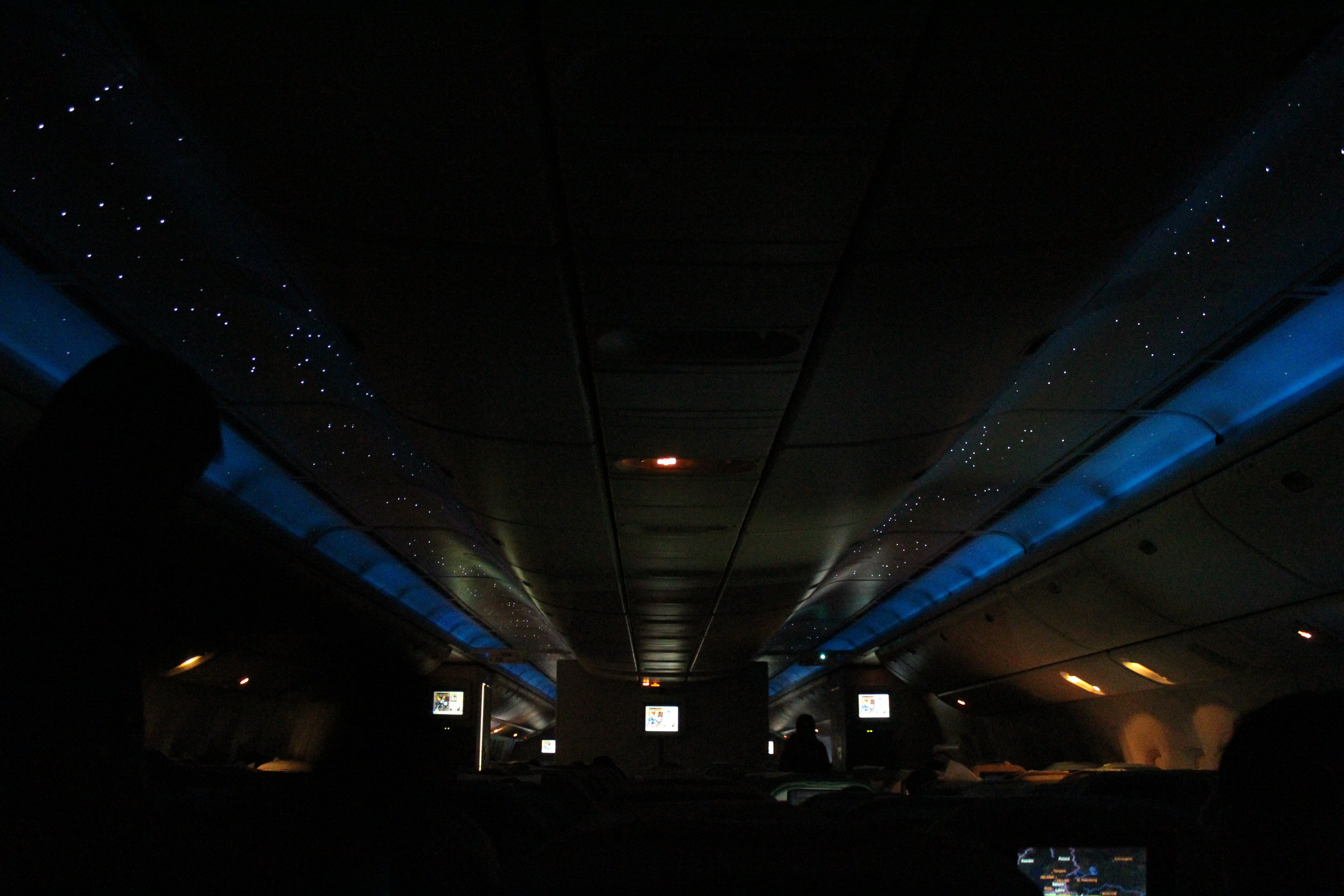 This segment of this flight was not a good showing for PIA. As I entered the aircraft, I was taking pictures of the interior and was immediately scolded upon to not take any pictures without being given a reason. I haven't seen any airline stopping their passengers from taking pictures. We departed out of a heavy fog bank from Karachi and service started within 15 minutes. It was a rather dull service. Take out trays, ask drinks, move on. No smile, nothing. I guess they needed their sleep. The flight crew didn't bother signing my logbook. Upon requesting so many times, they kept enquiring about what I was going to do with such sensitive information (speed, altitude etc).
The safety demonstration was done via video on the PTVs
LHE-MAN
This segment had the best crew. A gracious crew who was smiling all the way around. No one stopped me from taking pictures. I was even taken to the crew rest bunkers upon requesting for it and I also took pictures. Service was exceptional. The flight crew was also very kind enough to sign my logbook (maybe it's just the night flights).
Again, safety demonstration was done via PTVs.
MAN-JFK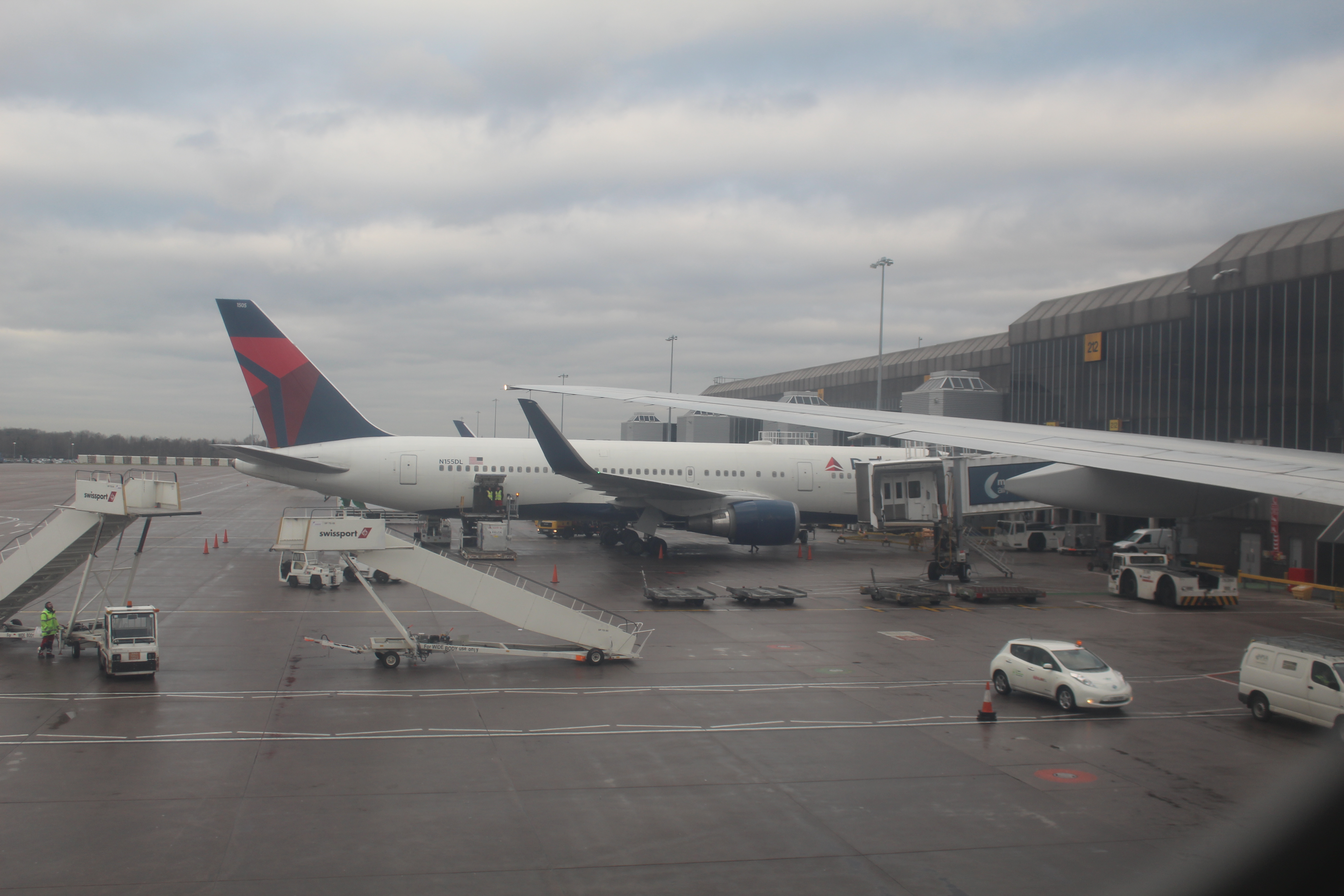 The crew on this leg was pretty average. Not too bad but nothing to shout about. Upon enquiring about my logbook, I was told by the flight attendants that the captain on our flight does not like filling out logbooks or entertain aviation enthusiasts which showed me he had a real attitude.
Safety demonstration was done on PTVs
Blankets were distributed in the international legs on the flight
In flight Entertainment:
The IFE in front of my seat was not working unfortunately. When I had a look around, I saw some people had their IFE's working but some didn't. An announcement was made during the LHE-MAN and MAN-JFK legs to apologise for the inconvenience and thanking customers for staying loyal to PIA.
Outside aircraft: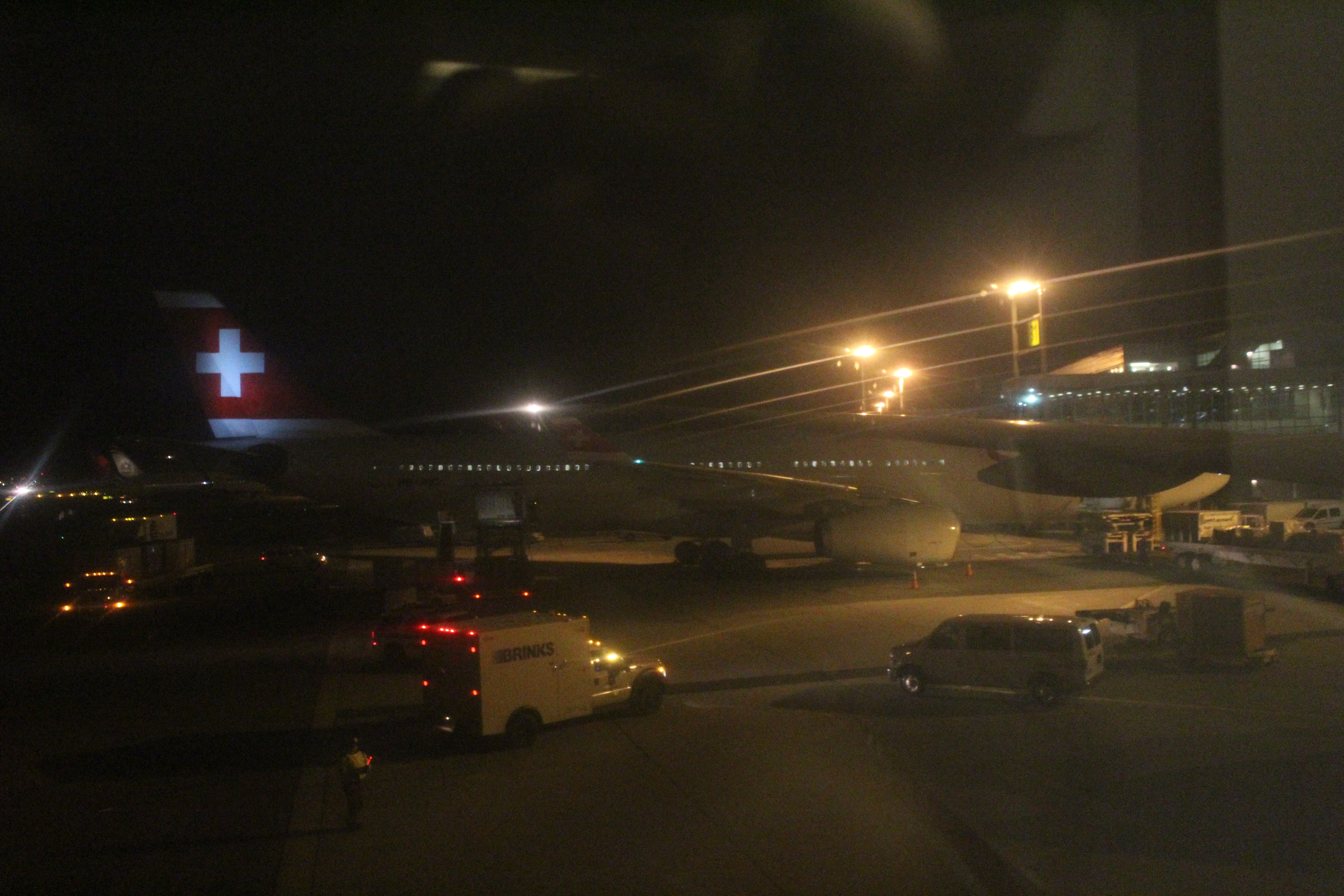 Despite reaching late, check in was a whiz. We were on our way to the gate at 1:15pm. Immigration was also cleared with ease but when they check our passports immediately after immigration, FIA personnel took some time cross referencing if it really was me travelling on my passport and not someone else because they thought I looked too different from my picture in the passport. Having checked old records made it even worse because my last international travel was last year and then way before in 2013.
The line for check in was very small. I later found out that only 30 people were boarding in Karachi for the flight to JFK. More than 70% of the people were headed to Lahore from Karachi. The staff was very helpful in assisting everyone. Pre boarding was done 45 minutes before scheduled flight time at gate 28, which had a glass boundary which isolates you from everyone. The actual boarding was done 40 minutes before the actual departure.
How I rate this flight?
Overall flight experience

Food and beverage

Crew and the service they provided

Inflight Entertainment

Outside aircraft
Summary
This flight score is