This time we thought we do a review that stands out from the rest and proves all those naysayers of ATR and their presence in PIA. ATRs are in PIA fleet primarily for the flights to Gilgit and Chitral where runway restrictions mean that flights can only be operated by ATR in current circumstances.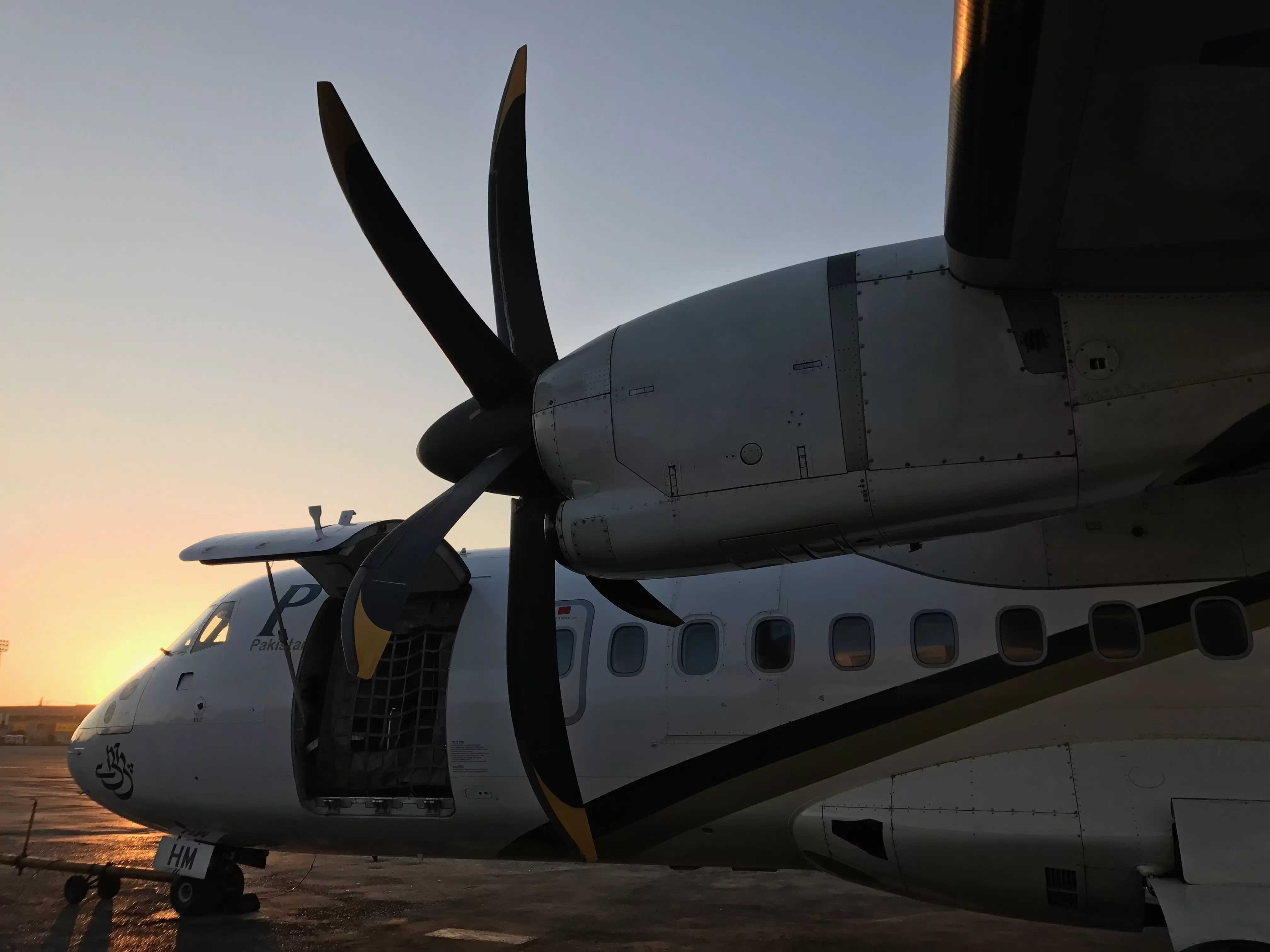 If you have to fly to Gilgit you have to wake up early in the morning so you can reach to Islamabad airport on time to board the flight at 7AM. The airport was empty when we reached check in was like a breeze with PIA staff politely reminding us to pack our baggage smartly. Due to weight restriction over weight luggage is left and sometime takes days to reach its destination and if you have put all your stuff in that bag you will be left high and dry. But check in was done and we made our way to an empty departures lounge. Most passengers were travellers from local area including a military family with 5 children. Yes military families posted in Gilgit and Baltistan regions get massively discounted tickets from the average travellers. In our case we paid around 17000 rupees for this return flight. The passenger next to me was not getting a seat so he used his army contacts and he got himself on the plane.
The Flight:
The ATR for Gilgit flight is parked just beside the hanger and a short ride on the bus brought us to the doorstep of the plane and once inside the plane was pushed towards the runway. Within 5 minutes we were airborne and the plane moved straight ahead towards the Margallas and beyond. The flight was amazing with beautiful mountains and then snow capped mountains. Normally flight get through turbulence but this flight was smooth. Once the plane entered into the valley in a nose dive things got a little scary but everybody else was fine so its fair to say it was normal and captain Hamayun with his first officer and a trainee pilot made a perfect landing.
Food and beverage: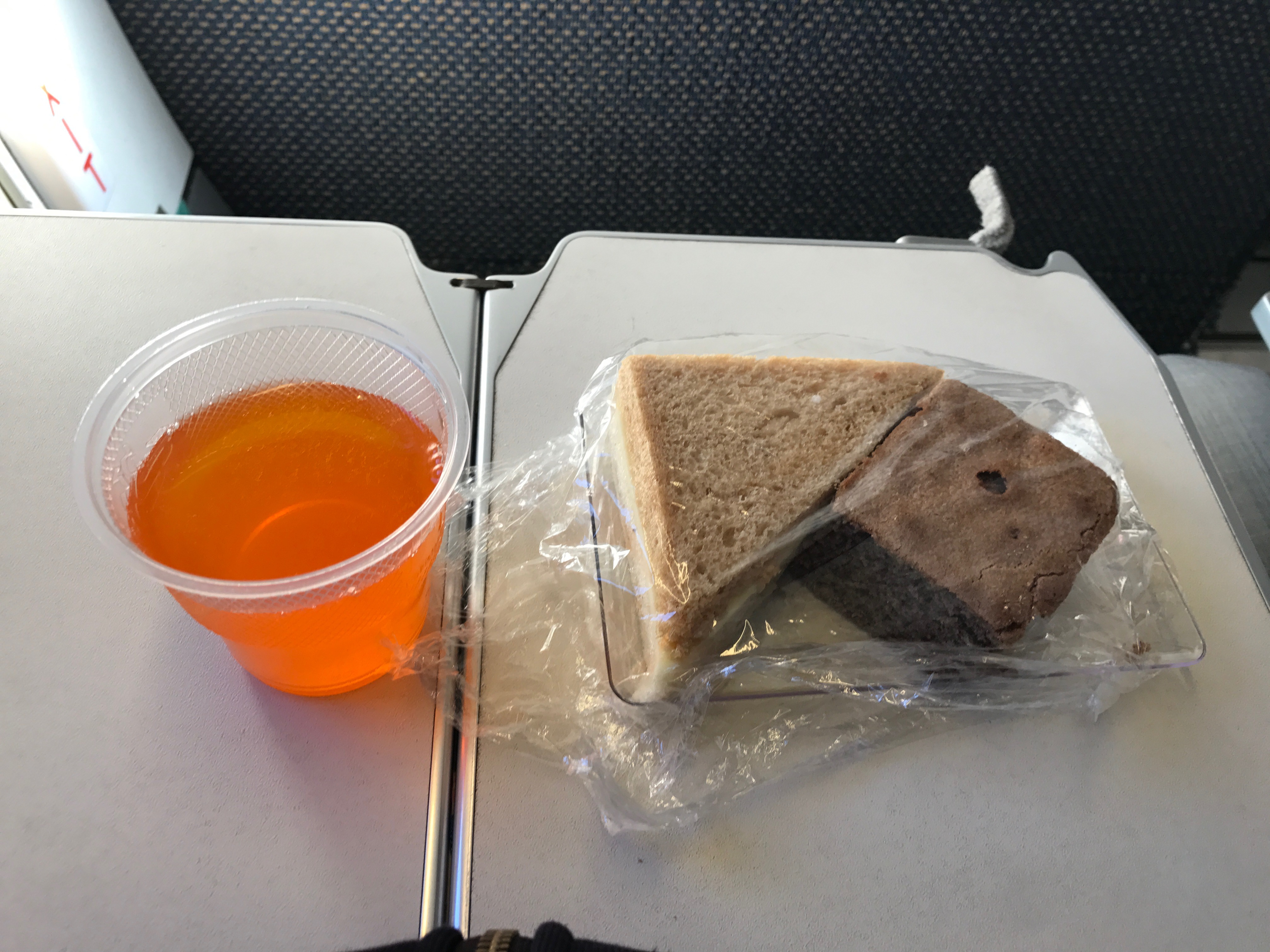 The flight had a small tray with cheese sandwich and cake slice. On a cold fight to a colder destination there was no hot beverage no hot meal and early in the morning we were served soft drinks. There was no hot breakfast or drink but the crew got hot breakfast and they brought their own hot water for their drinks. I believe PIA should seriously look into providing hot drinks on its early morning flights and something hot would be nice.
Cabin crew and service: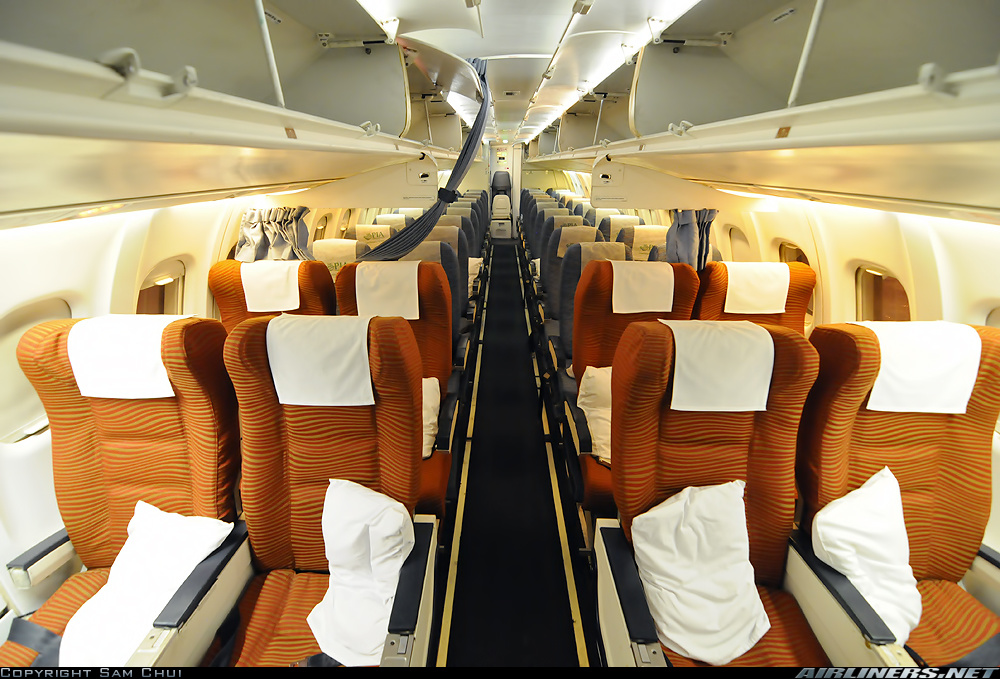 We had two flight attendants on the flight and both of them tried their best to help the passengers given they had little bit of trouble handed over to them by the booking staff. On a short 45 minutes hop from Islamabad to Gilgit there wasn't much they could offer.
Inflight entertainment: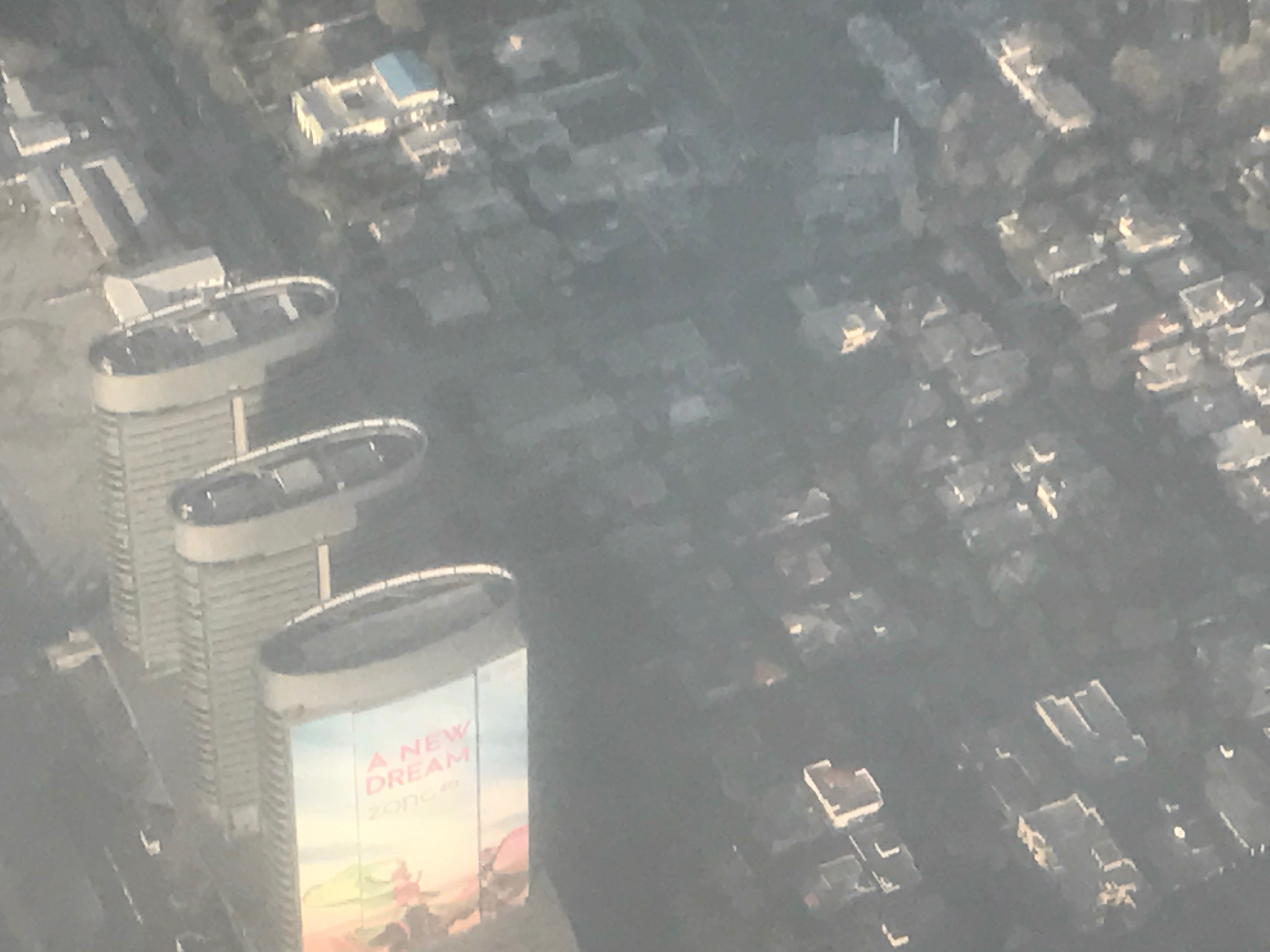 PIA does not offer IFE on 14 hours flight to Toronto how can we expect anything on this route?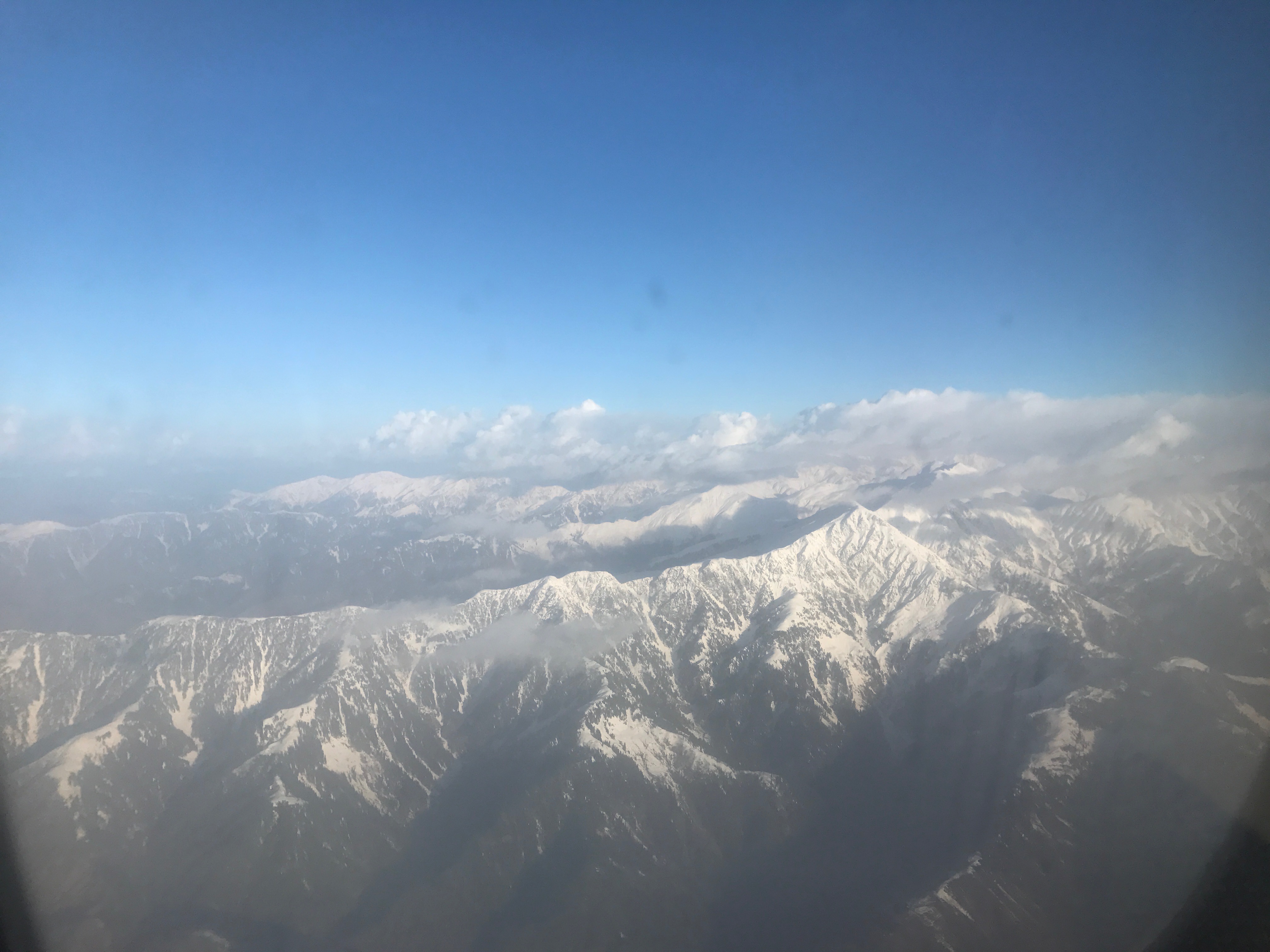 Then with shockingly slow internet in Gilgit how can we expect internet on a PIA flight to Gilgit.
Arrival: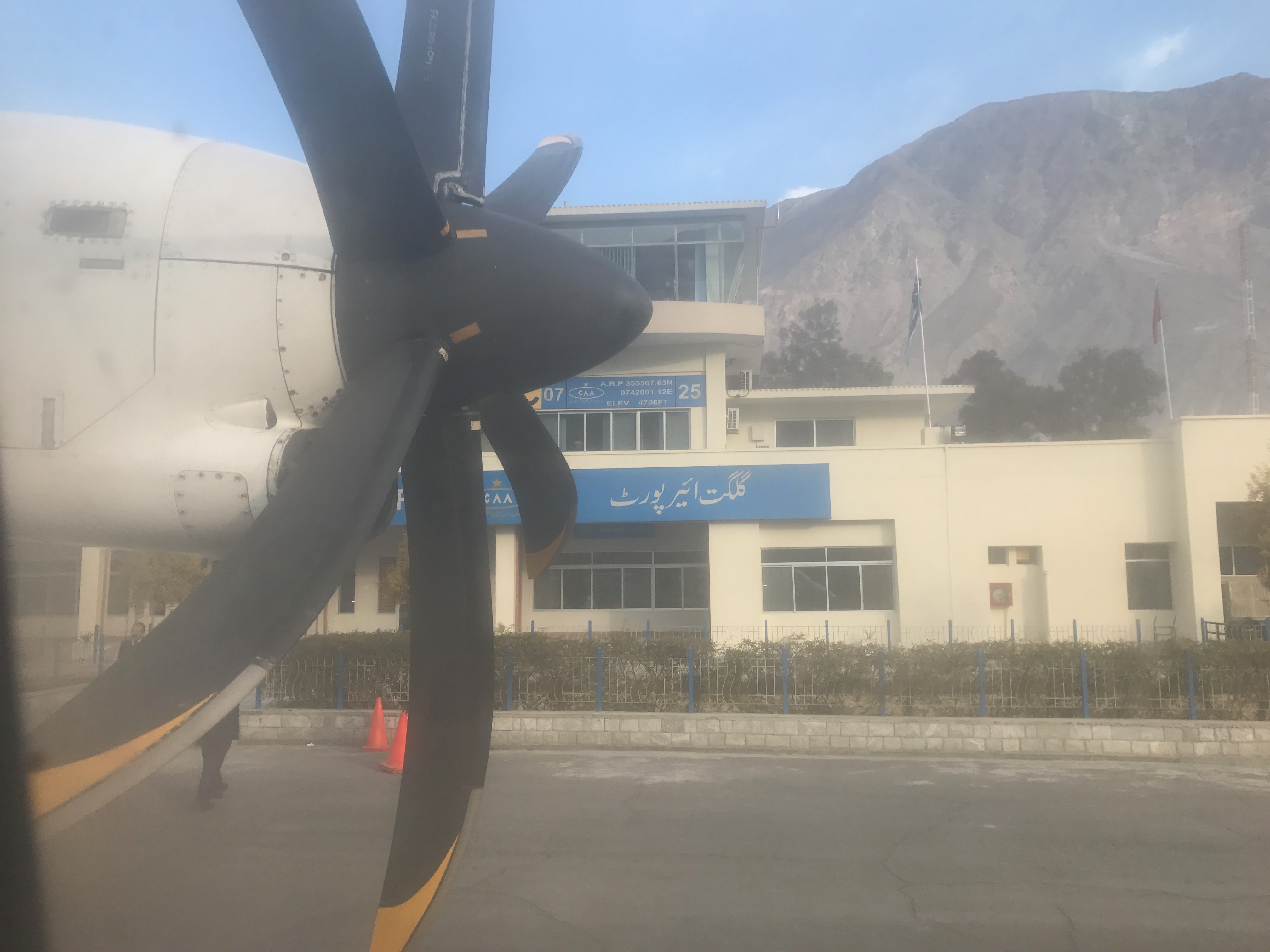 The plane landed and within minutes arrived at terminal. Normally PIA staff brings out luggage you hand over to them onboard ATR flights but here they took out the luggage by opening the other aft door. The trollies were pulled by ground staff and within few minutes we are on our way to our hotel. But while we were waiting for our luggage a special branch official came to us asking for identity card. He was wondering if we had dual nationality or overseas card and interested in why we are here. It was quite a fun experience to say the least.
Flight experiance

Food and Beverage

Crew and service

Inflight entertainemnt

Arrival
Summary
This flight score is low because of the food and lack of any entertainment while we paid nearly the same price as one pays for a flight to Karachi from Islamabad but services were no match.